Agenda

11 december 2019: performance in Perdu, Amsterdam for the Obe Postma evening. 20:00

15 december 2019: performance/presentation Permanent Projections (part 3: Reflectie). De Huiskamer, Kalkmarkt 8 Amsterdam. 17:00-19:00. Exhibit runs until Januari 12th.

Permanente Projections
Permanent Projections is a project in which together with photographer Nico Bick I capture my shadow works and present them on paper. After a preview in Vrijpaleis and exhibit in PSprojectspace, the third moment of presentation in De Huiskamer focusses more on reflection on the process and how I can continue with this project.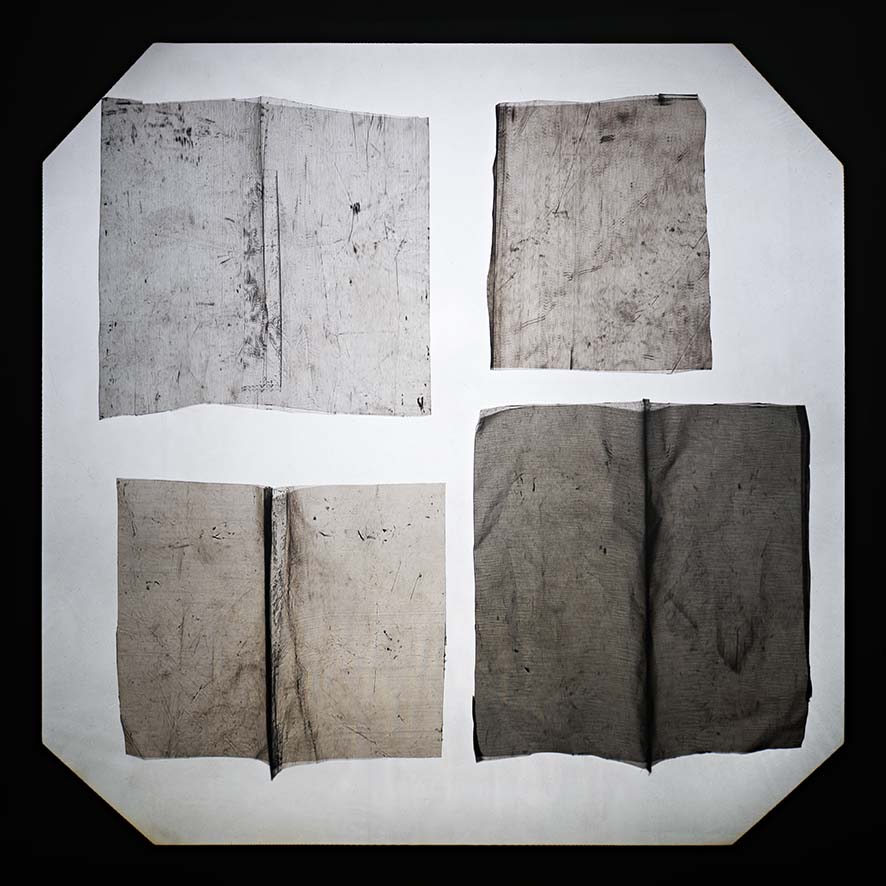 Copyright Klaske Oenema 2019 | klaskeo[at]yahoo.com